Why should you join HELP?
The Health and Environment Leadership Platform (HELP) is the largest network of hospitals and health systems in India that is working towards healthcare sustainability. HELP is evolving to join hands with academics, technical experts, and research organisations as well. Members are central to the mission and vision of HELP, by implementing sustainability initiatives and moving towards a healthier planet and people.
Member Benefits
Membership in HELP is for lifetime and free of cost. Members will have access to all the knowledge and resources provided by HELP. This includes access to:
latest research
webinars on green and climate resilient healthcare
case studies on best practices in hospitals around India
training and programmes on healthcare sustainability.
Being a HELP member automatically grants membership in the international Global Green and Healthy Hospitals (GGHH) network. With this, comes access to GGHH Connect.
GGHH Connect serves as the connective tissue of the GGHH network, and by extension HELP in India. An innovative online platform, GGHH Connect brings the Indian HELP memebrs and the international GGHH member community to your fingertips to connect with leading hospitals, health systems, and experts from around the globe.
On GGHH Connect you can:
Access all GGHH member tools and resources.
Learn about the latest cutting edge work taking place on every continent to fuel your future ideas and plans.
Access Hippocrates Data Center to track, store, and visualize your sustainability data on a secure web-based platform (includes the climate impact checkup tool, waste trackers, procurement checklist etc.)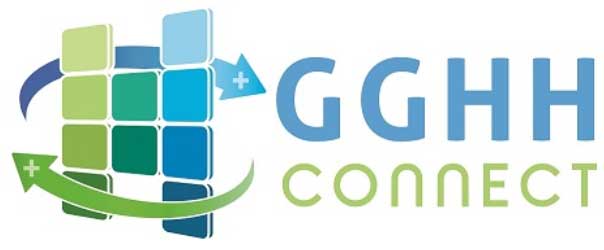 Getting Started and accessing
Hippocrates Video
How to Join HELP
To join the Health and Environment Leadership Platform, please fill out this form. Once you join the network, you will be provided an account on GGHH connect, which can take 7-10 business days to initiate.